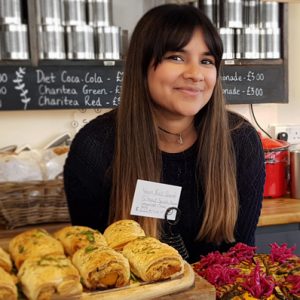 The Head Honcho
Monica is super organised – She has secret powers and is ready to leap into action at any given time!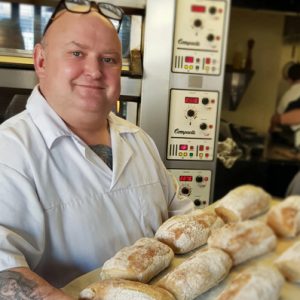 The Master Baker
This is Steve – Steve has been baking for over 30 years! So he really knows about dough.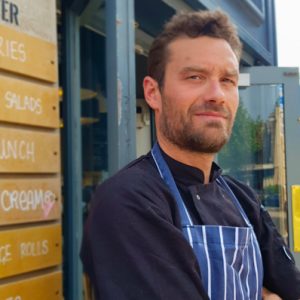 The Head Chef 
Thibaud is the man behind the food. A true culinary magician.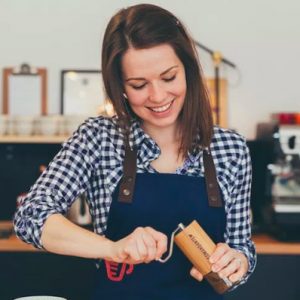 The Oracle of Coffee
From Guatemala to Ethiopia we know our coffee 😉